Book our tennis courts for a little token!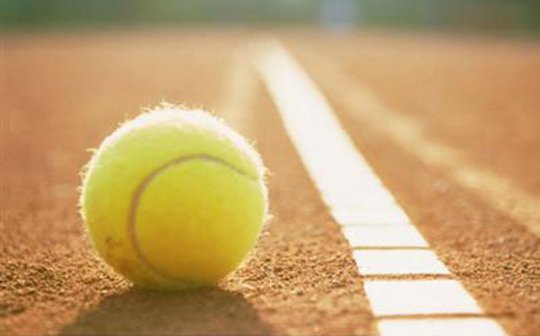 After several hours in your car, you would like to do some sports?
You want your kids to have some fun playing, while you would like to have a drink in our restaurant? No problem!
This special offer depends on the availability of that particular day. This offer is available for one hour per room and day! It is not applicable to sports groups!
An hour of tennis on the indoor courts costs only 5,00€.
Tennis on one of our 7 indoor or 2 outdoor courts