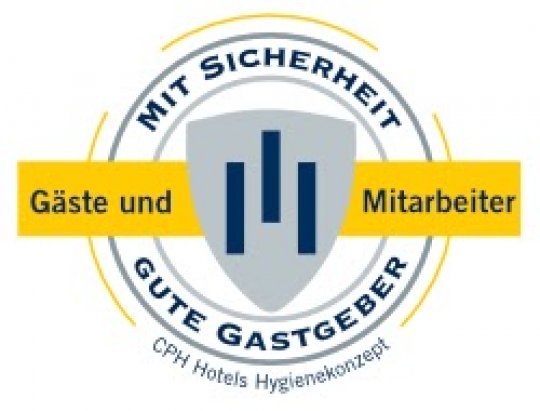 Dear guest, our hotel ist open to everyone and we are happy to be welcoming you soon with all safety aspects!
Wearing a protective face mask is not required, but we recommend to be having one with you all the time. At the reception we provide masks if you need one. Please do not hesitate to ask our staff.
Please keep social distance at all times. The minimum distance is 1.5m!
Please disinfect your hands when you enter our hotel and only use the stairways alone.
If you have any questions or concerns please contact us via E-Mail info@avantagesporthotel.de or call us 0049 431 717980